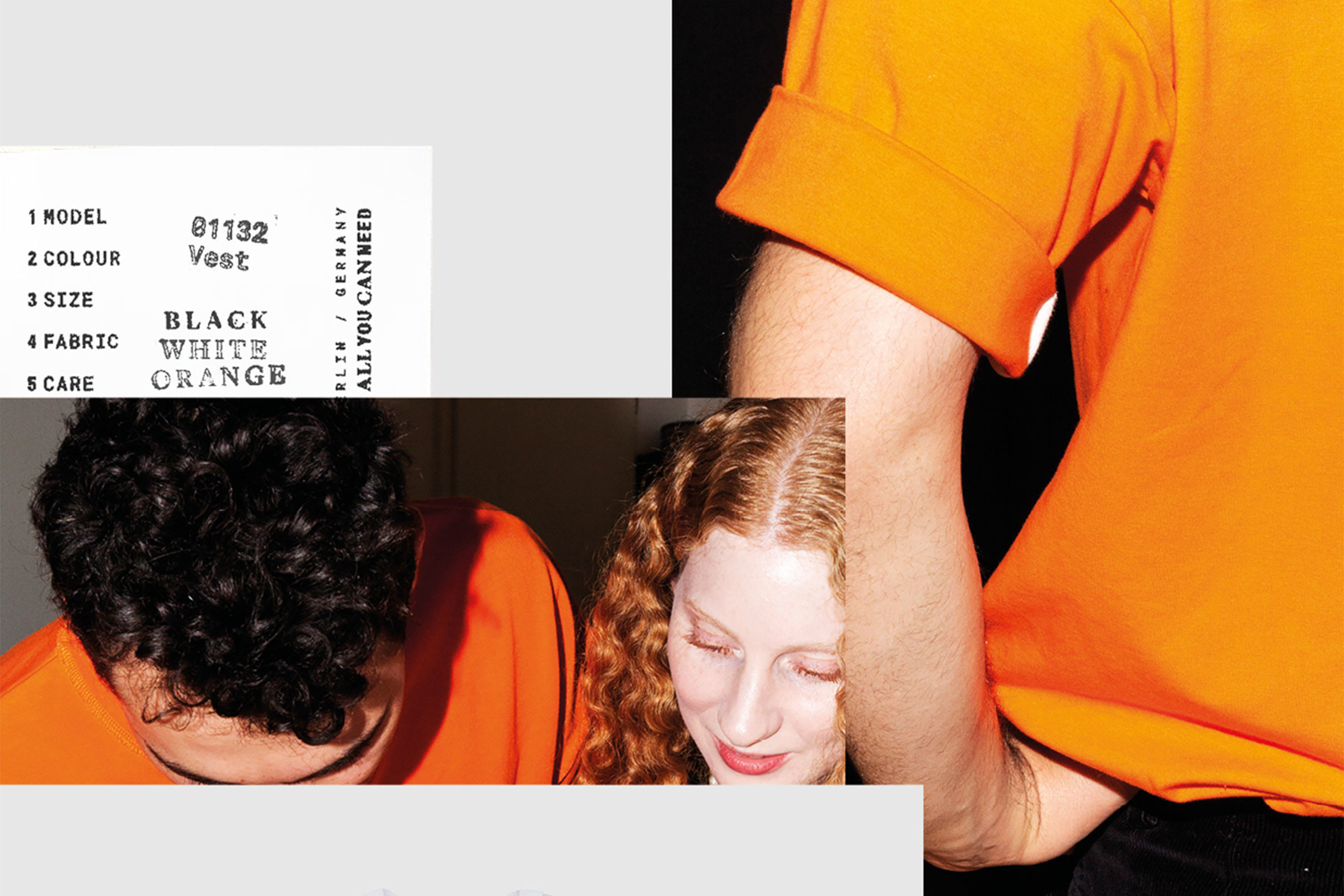 all you can Need
capsule collection
It is quite an effort
to appear effortless.
A collection—simple, yet anything but plain.
The detail does it: sharp and loose, cool and cozy and full of codes
to be deciphered…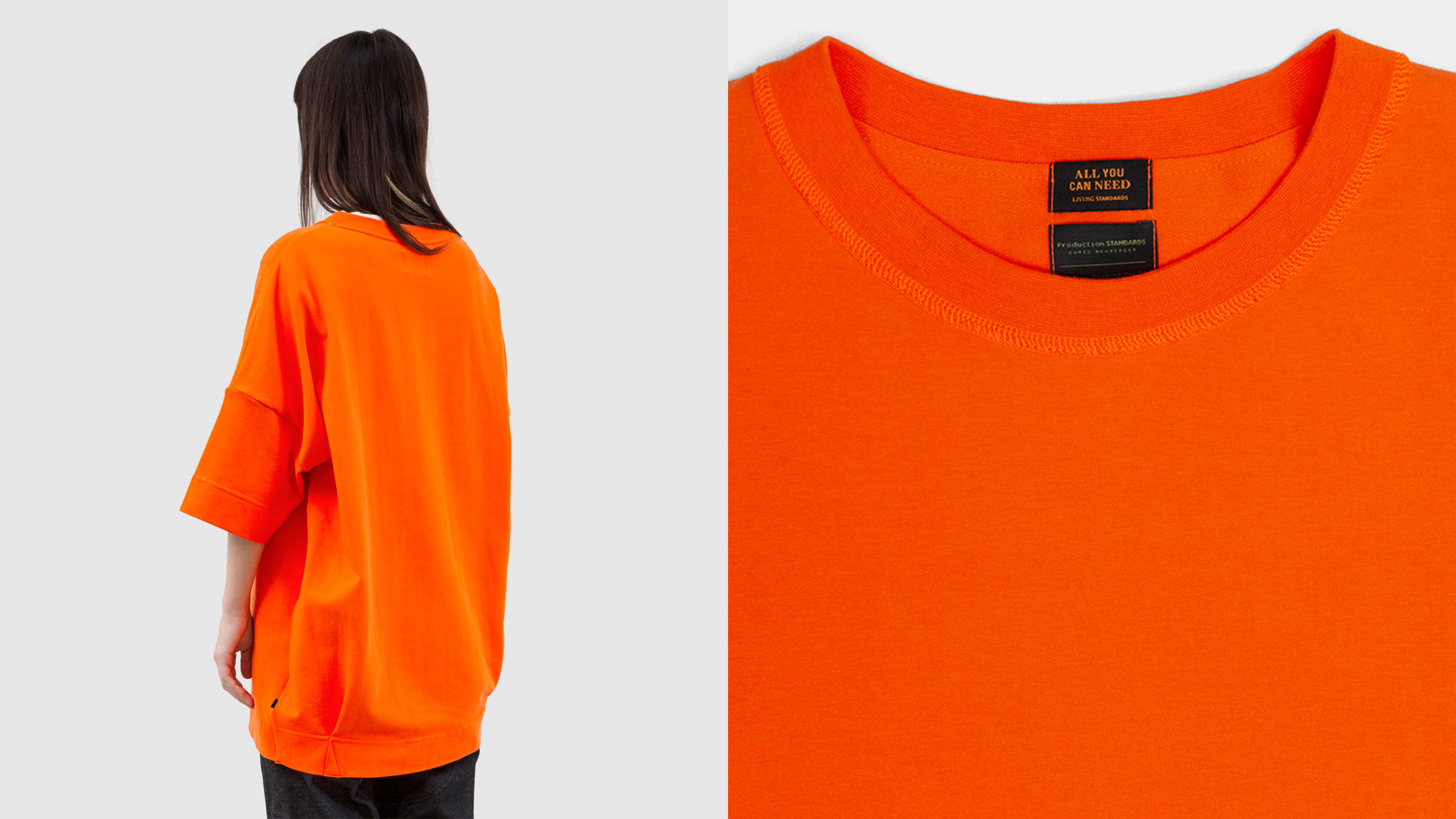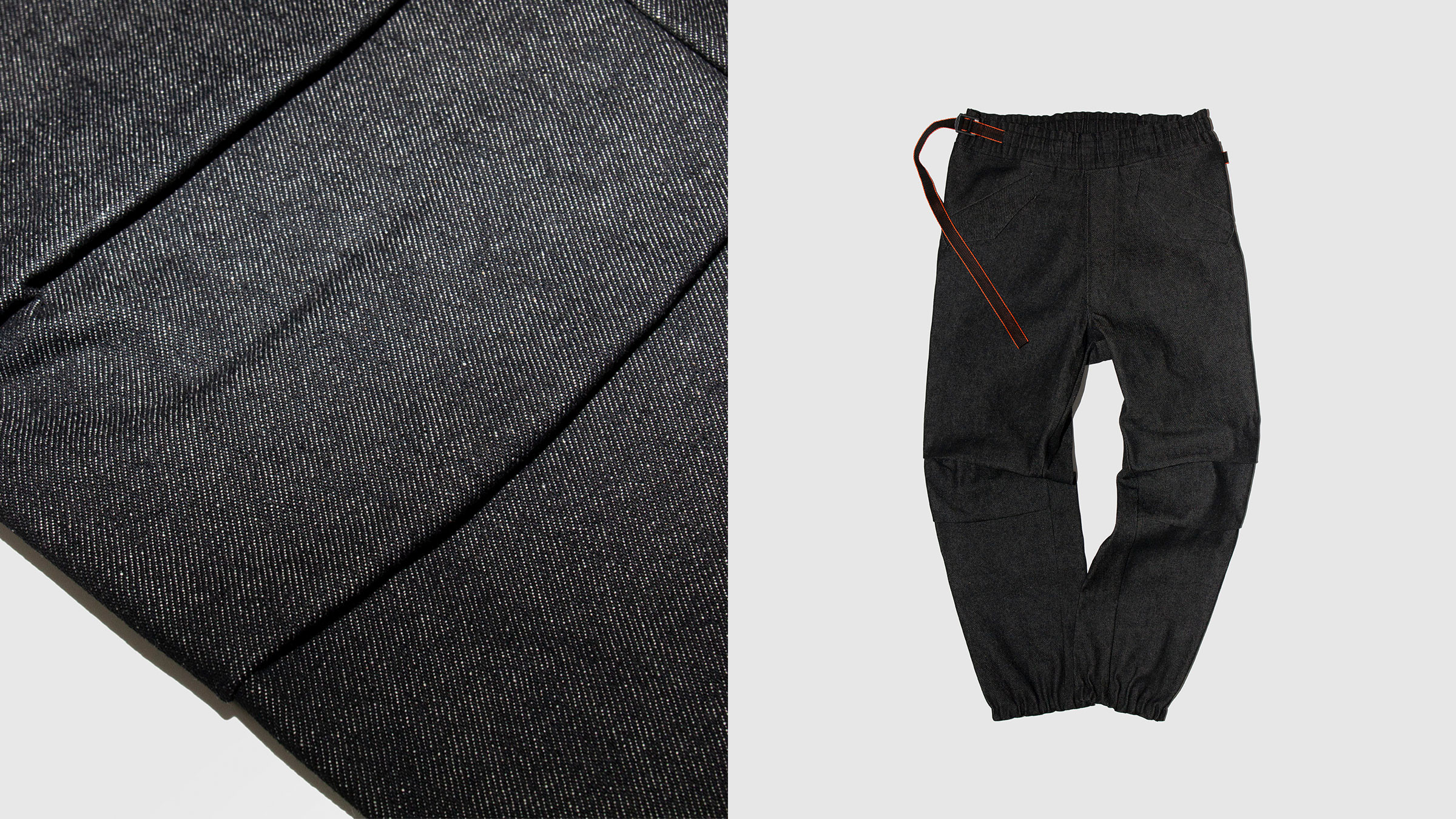 AYCN Heavy Denim
Colors: Dark Grey
Sizes: M–XXL
Price: 720€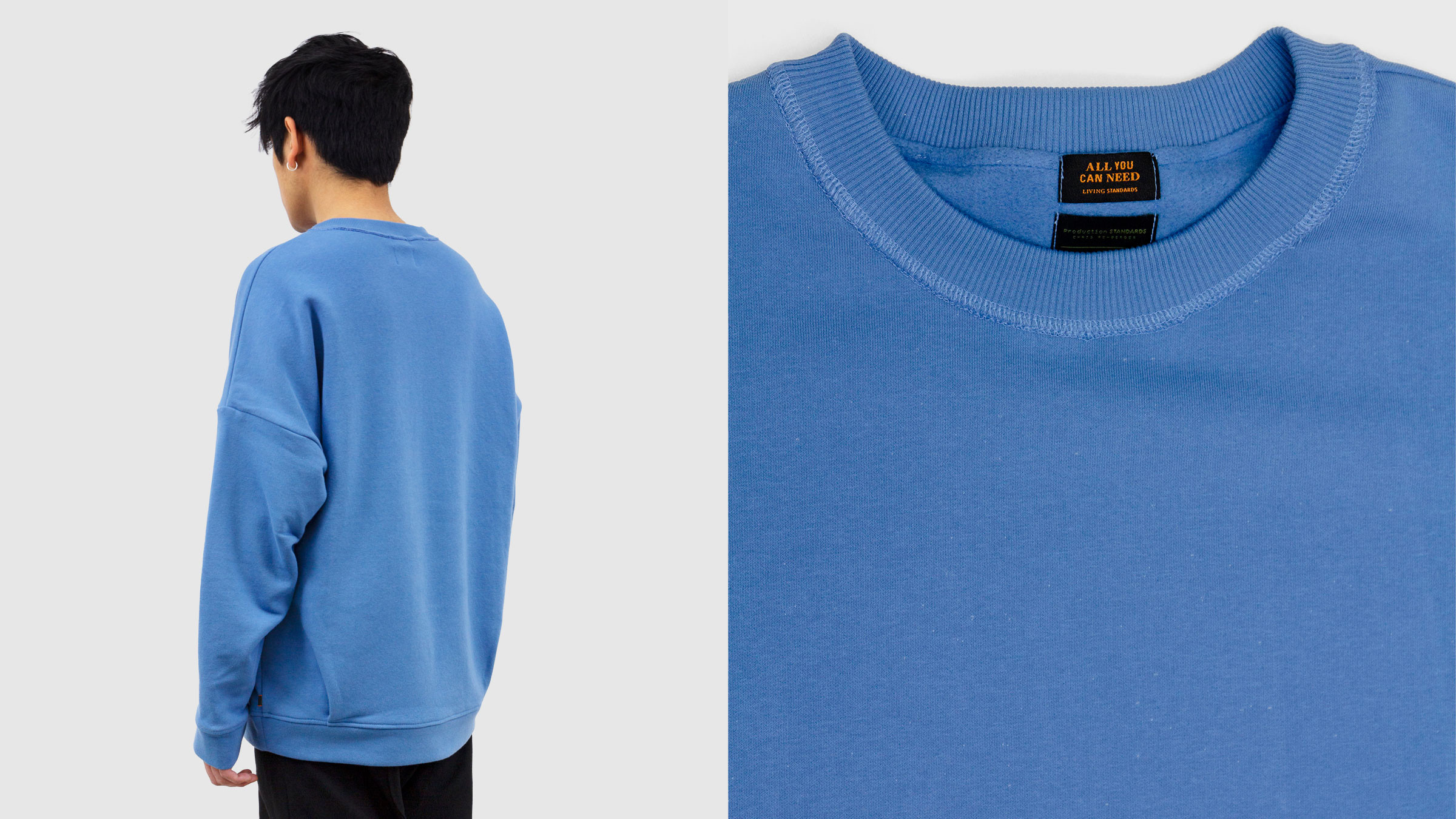 We are the very first brand producing AllYouCanNeed fashion worldwide exactly where it's in stores.
Be it in the city of its origin Berlin, in Seoul, Toronto, London or Abuja.
Just walk with us a short distance and we'll let you in on the whys and hows.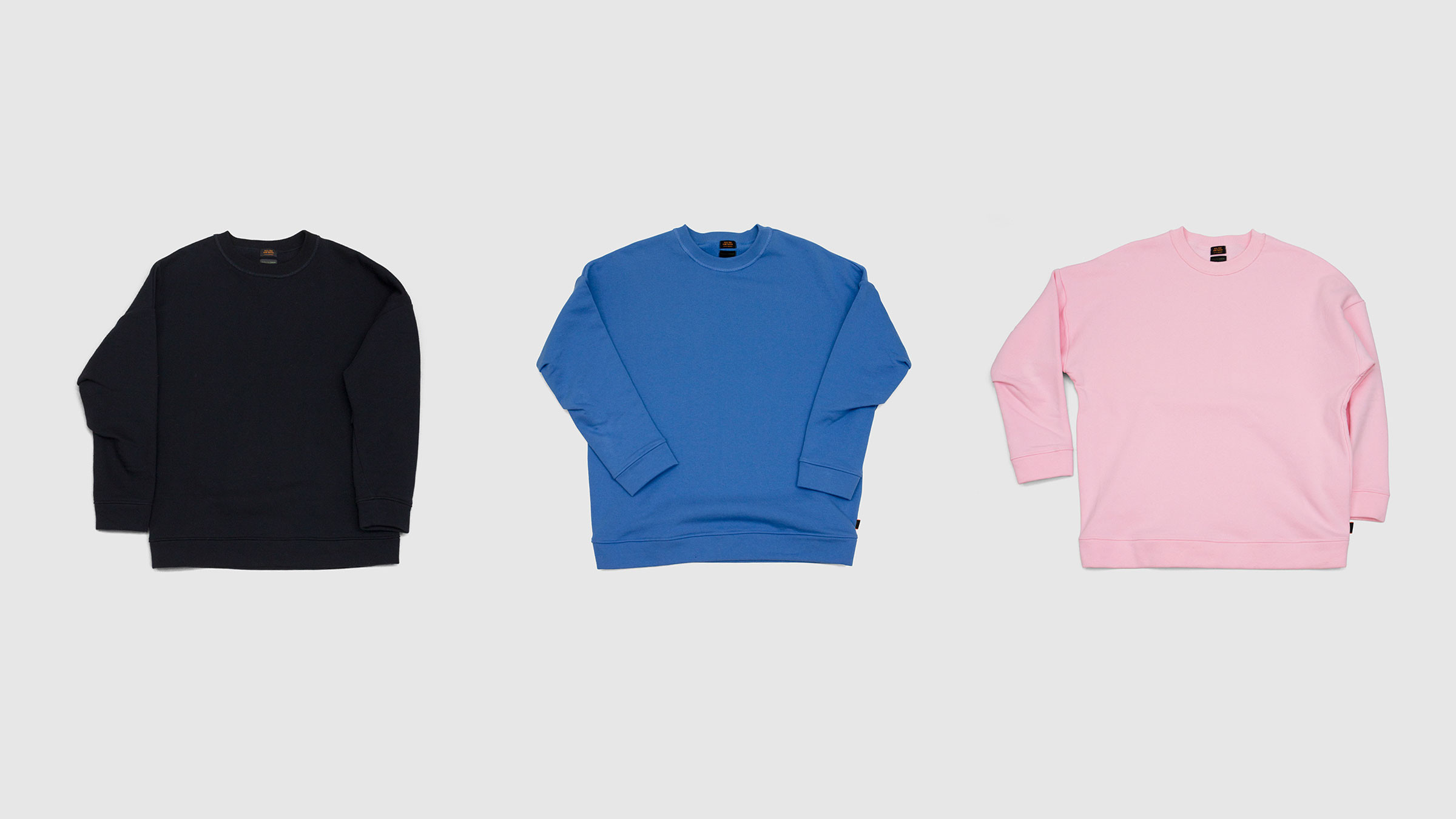 AYCN SWEATSHIRT
Colors: Black, Blue, Pink
Sizes: M–XXL
Price: 220€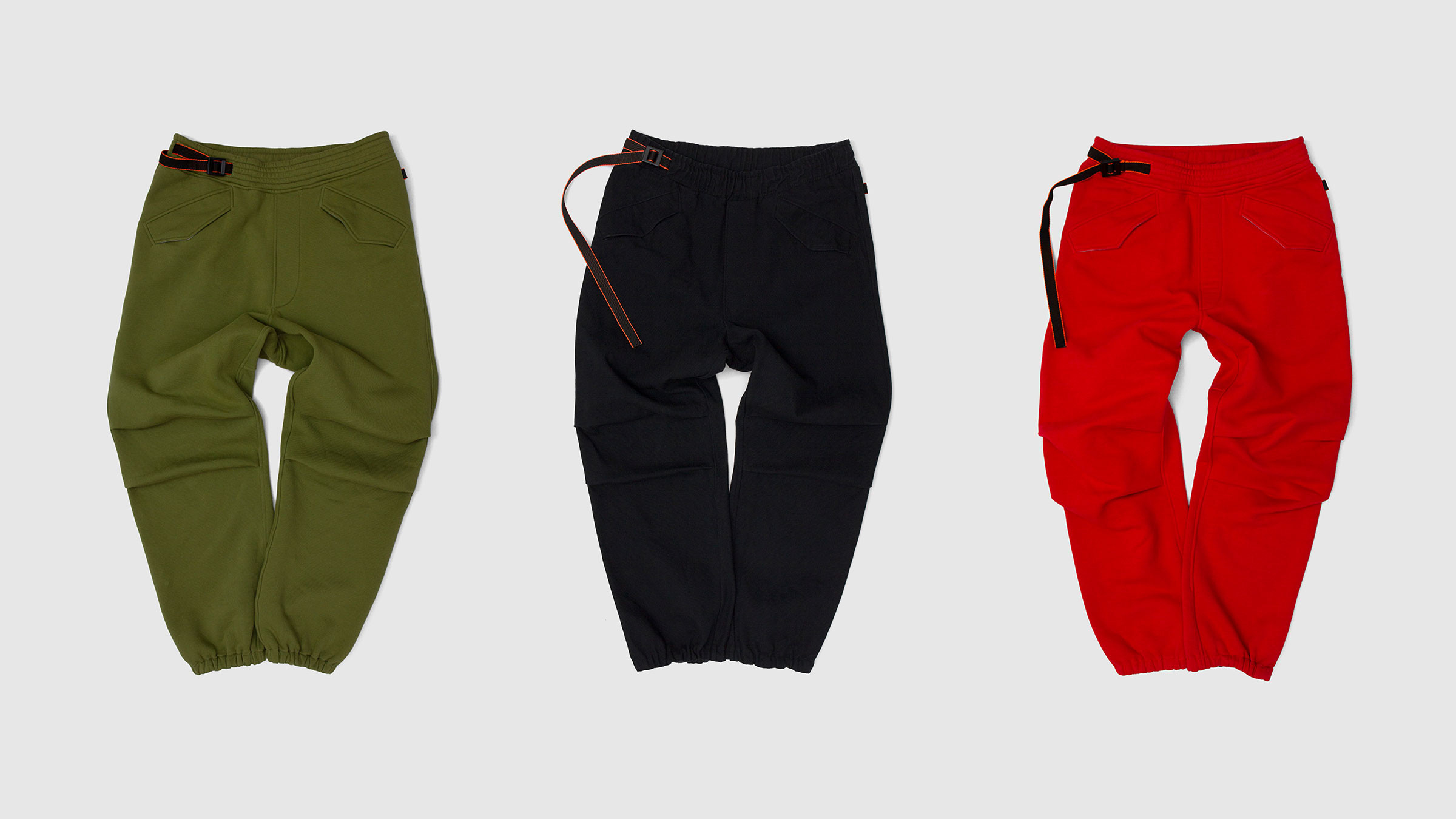 AYCN SWEAT PANTS
Colors: Khaki, Black, Red
Sizes: M–XXL
Price: 660€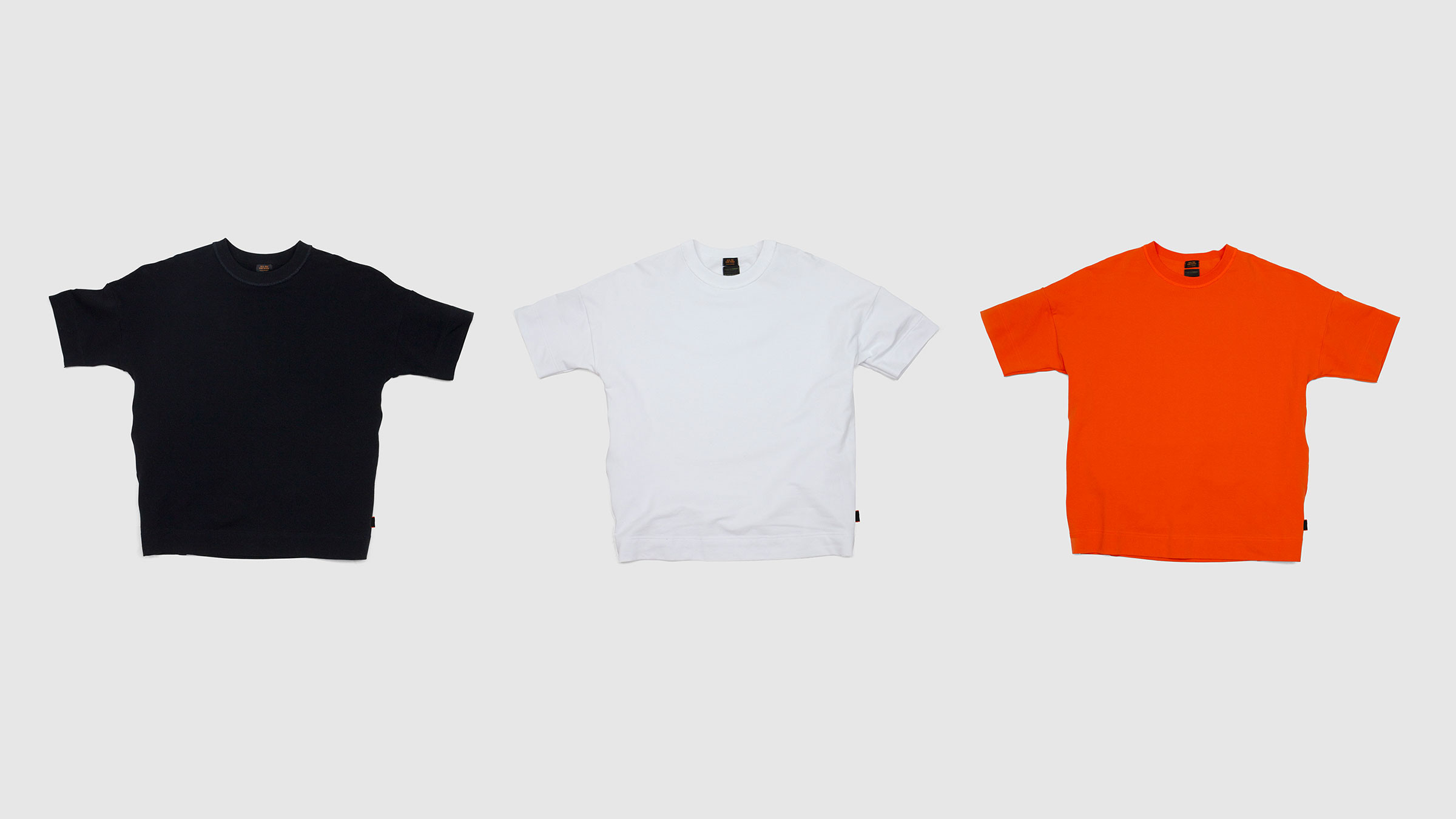 aycn T-SHIRTS
Colors: Black, White, Orange
Sizes: M–XXL
Price: 180€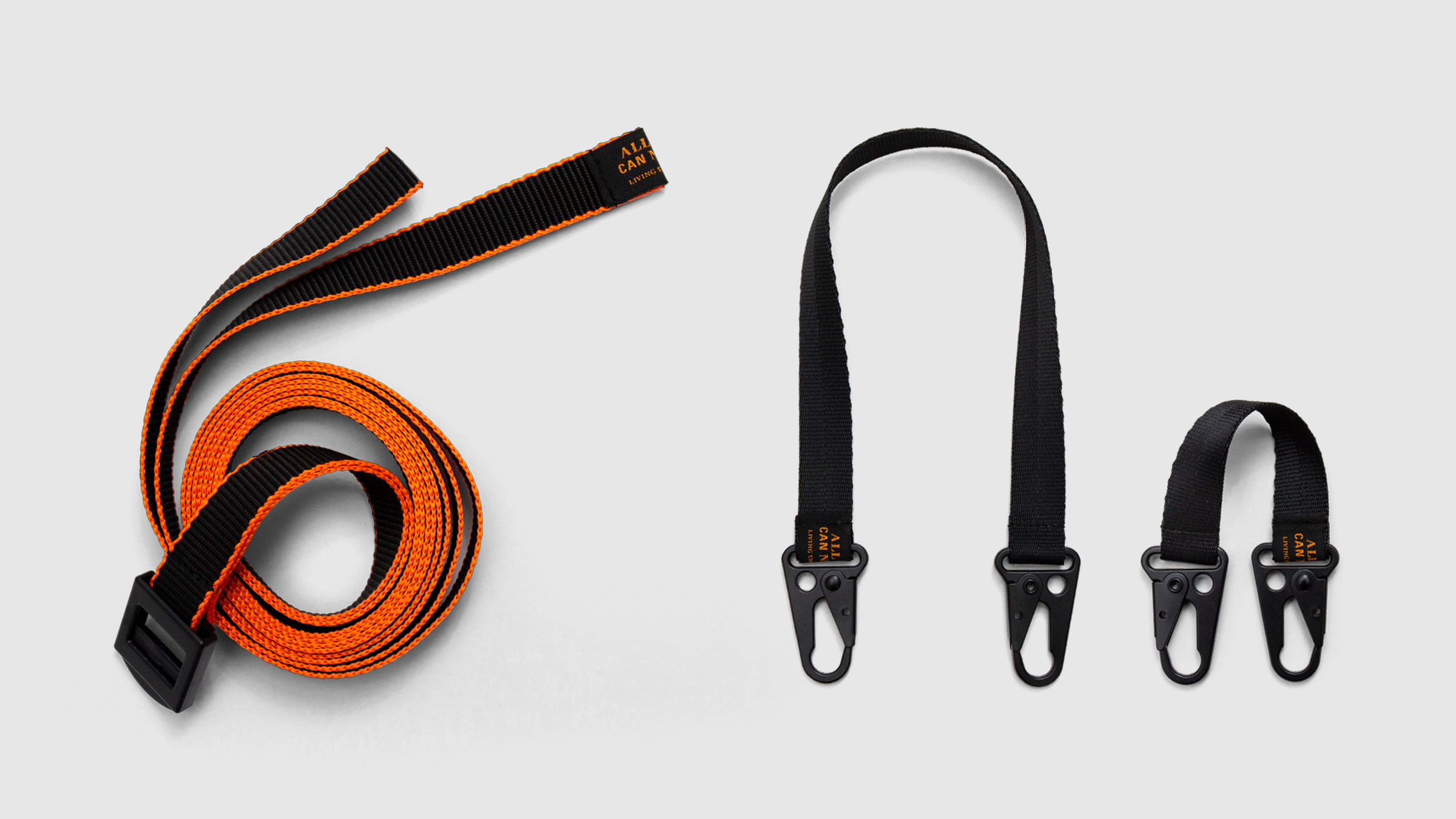 BELTS + KEYCHAINS
Different Lengths
Colors: Black or Black-Orange
AVAILABLE ON DEMAND
100% Cotton
Made/Produced in Berlin
PICK UP IN OUR STORE ONLY
Send an e-mail to order any AYCN item