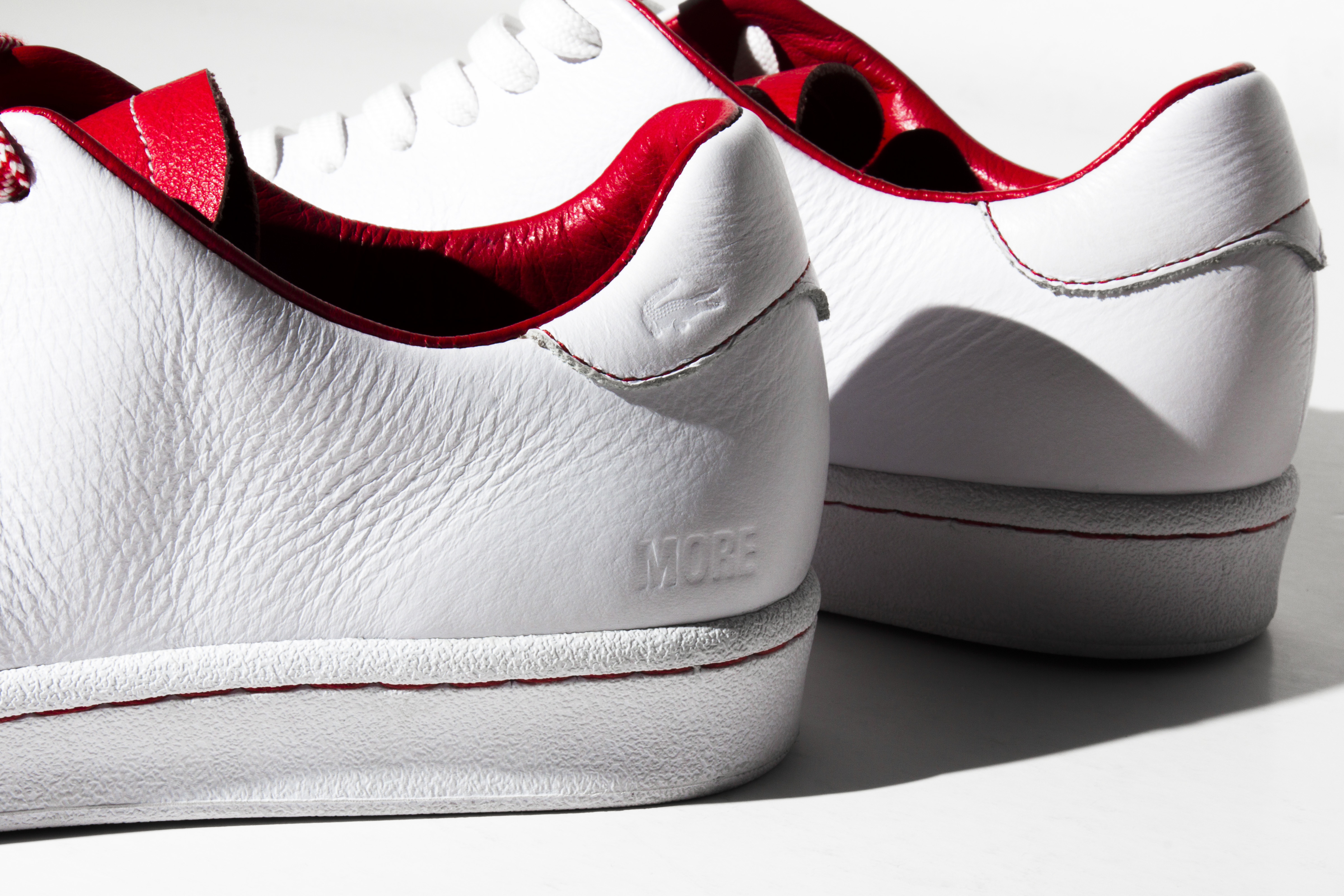 MORE
MINIMALISM

ProtOTRAINER
FOR LACOSTE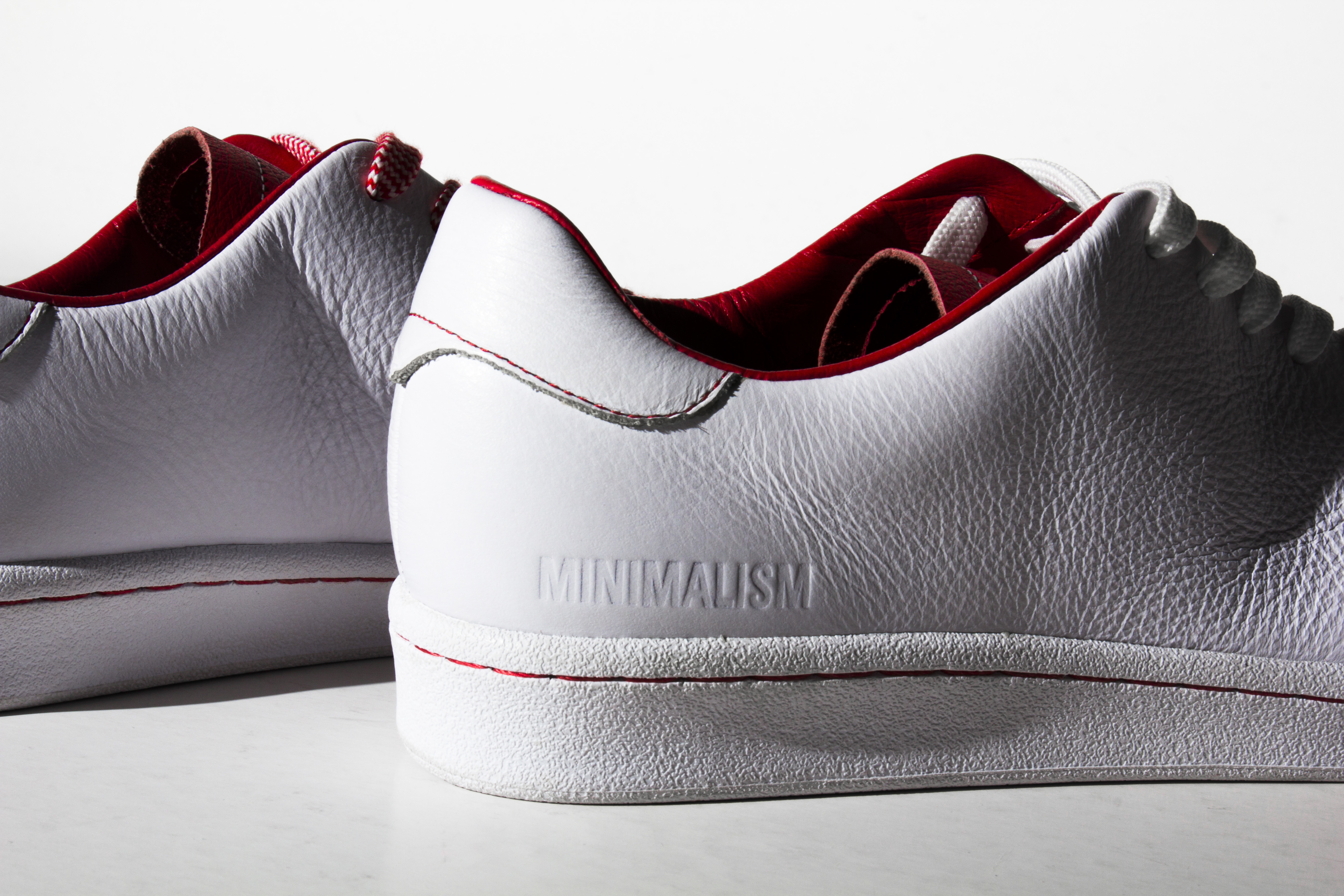 THE
MORE MINIMALISM
PROTOTRAINER
was produced during the time we were working
on the LACOSTE ESSENTIAL DESIGN
video content. We had the idea of creating the most
simple trainer we could think of containing
or mirroring all our core values combined with our
own DOUBLE STANDARDS corporate design.
A couple of changes we would still love to do
but the product manager we were working
with at LACOSTE left for another worldwide
operating footwear company.
Let's see if something comes off of this too.
So,
this is what we were ending up with.